For the best selection of Sandstone Letterboxes in block design visit J.H. Wagner & Sons. Stocks of Sandstone Mailboxes are available at our Toowoomba office. Our Sandstone Letterboxes have a cast bronze front and back with colours to suit your home available in the bronze. Bronze Letterbox fronts can have either the word MAIL or up to four numerals.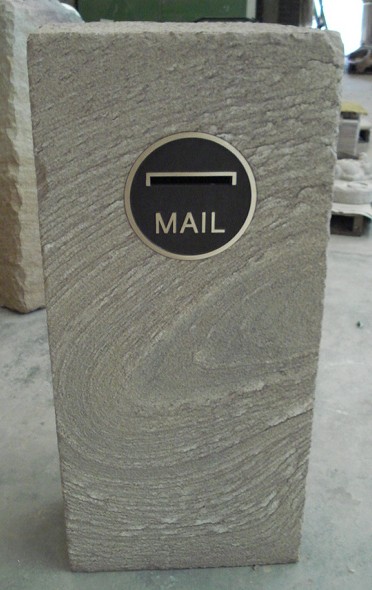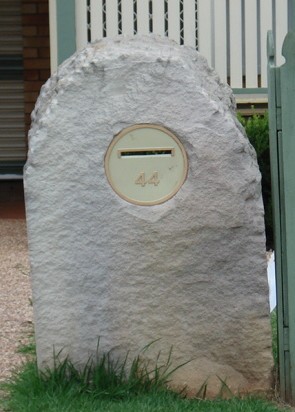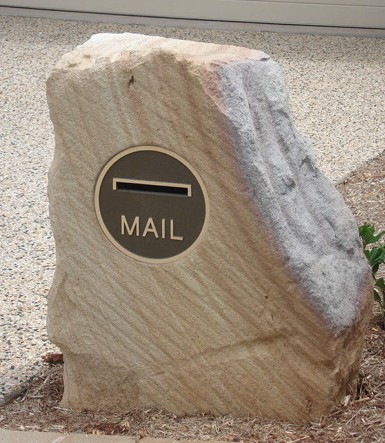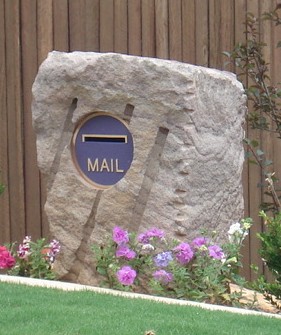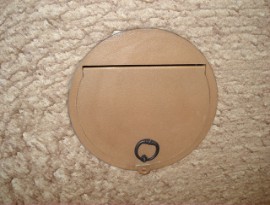 Cast bronze lockable back.
Sandstone letterboxes are selected from stock only.
Prices include Sandstone block with a cast front and back insert
or a Granite front and cast bronze back.